Professor of English Paula Uruburu has been speaking on the theme of The Wild West Side on Film for the organization Landmark West in Manhattan.
On Thursday, October 26, 6:30-8 p.m. she will present "From Gangs to Ghostbusters," for which she will explore the ways the Upper West Side has been giving a starring role in so many iconic movies, such as  West Side Story, Panic in Needle Park, Rosemary's Baby, Hair, You've Got Mail, When Harry Met Sally, and the Ghostbusters franchise. Tickets are available online, and the location of the event is the screening room at Macaulay Honors College, 35 W. 67th St.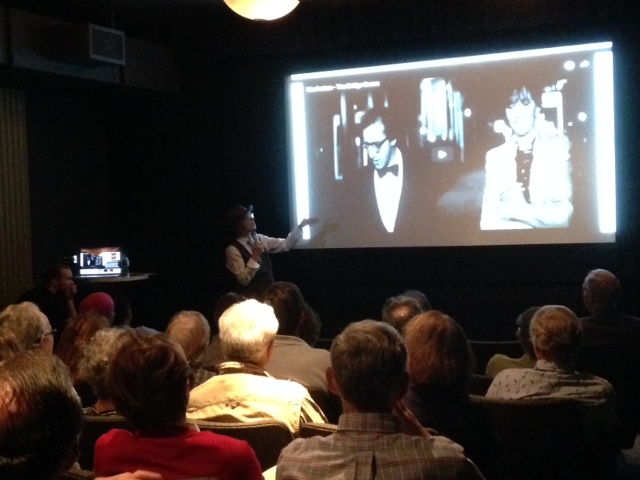 Dr. Uruburu's first talk on September 14 was "The Cinematic Cityscape of Woody Allen" in which she discussed Allen's uniquely romantic and comically inventive use of the Upper West Side and its charms in  some of his most iconic NYC films, including Annie Hall, Manhattan, and Hannah and Her Sisters.