"Italy and America in Film and Memoir" is the theme of the fall 2016 Italian American Experience Lecture Series presented by the Hofstra Cultural Center. This semester's events, consisting of two films and one poetry reading, will take place Tuesdays at 7 p.m. at the Guthart Cultural Center Theater, Axinn Library, First Floor, South Campus. All are free and open to the public. For more information call the Hofstra Cultural Center at 516-463-5669.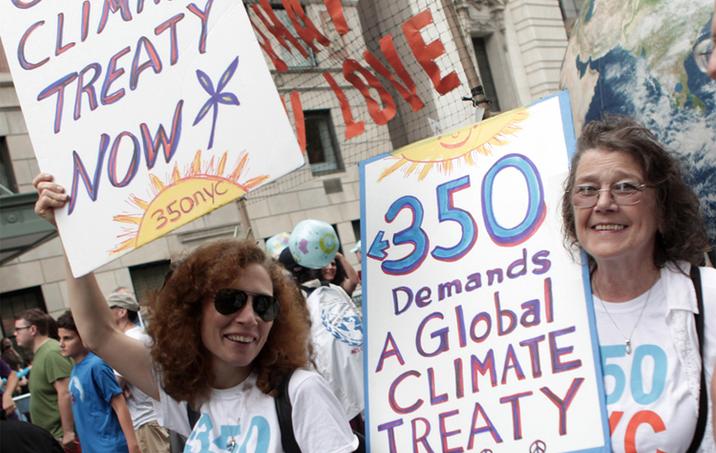 Tuesday, October 25, 7 p.m. Author and Activist: The Daniela Gioseffi Story
Daniela Gioseffi is a pioneer of Italian American culture, recipient of an American Book Award and author of 16 books of prose and poetry. Her career began as a journalist in Selma, AL, during the Civil Rights movement. She was among the first to integrate Deep South TV and was abused by the KKK for her activism. Ms. Gioseffi's immigrant father, an inventor in the electronics industry, inspired her tenacity. As a poor, hardworking young man, he was among the first Italian immigrants to win a Phi Beta Kappa and Sigma Psi from Union College. This docu-drama by Anton Evangelista portrays Goseffi's life-affirming struggle to make art of civil rights, democratic equality and climate justice. Both Gioseffi and Evangelista will be on hand to discuss the film.
Tuesday, November 1, 7 p.m. Blaxploitalian 100 Years of Blackness in the Italian Cinema
BlaxploItalian is a documentary that uncovers the careers of black actors in Italian cinema, a population of entertainers seldom heard from before. BlaxploItalian cleverly discloses the personal struggles classic Afro-Italian and African diasporic actors faced, correlating it with the contemporary actors who work diligently to find respectable and significant roles. The film's writer and director Fred Kuwornu is the evening's featured speaker.
Tuesday, December 6, 7 p.m. Journey to the Heart's Waters 
Stanislao G. Pugliese PhD, Professor of History, Queensboro UNICO Distinguished Professor of Italian and Italian-American Studies, Hofstra University, says, "Louisa Calio's Journey to the Heart Waters is a searing personal work of eternal return and transformation. Calio sets out on a quest that unites southern Italy and east Africa through the image and bodies of the black madonnas who encourage her to seek, to question, to love, to grieve, to revel and to dance. These poems are a profoundly poignant and well-earned liberation from all that is oppressive in the modern world." Louisa Calio joins publisher Gaetano Cipolla and poet Nino Provenzano for readings and a literary discussion.
The Italian American Experience Lecture Series is presented by the Hofstra Cultural Center and supported, in part, by the Association of Italian American Educators.